Saturday & Sunday, 7th/8th December 2013 Shirdi Package by Flight From Bangalore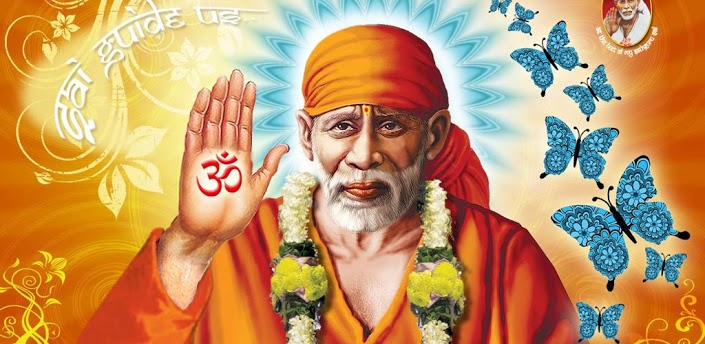 Our fourth tour package on 7th December to Shirdi by flight was as smooth and effortless as the flight of Spicejet  SG342/SG345.  The entire travel arrangements flight and A/C Bus went on very well.  The food arrangements at Pune, Nasik, and Shirdi were as usually up to the mark.
The Triambakeshwar visit was pleasant with weather being cool. The view of the beautifully carved temple with majestic mountains as backdrop was a great sight. The Sita gumpha was a strange experience crawling down into the guphas where it is believed that Sita stayed before Ravana abducted her.  The Triveni Sangam at night of three rivers Godhavari, Aruna and Varuna was a pleasant experience for our guests.
The Hotel Management ensured that all the rooms were kept spic-n-span before our arrival. Our guests were amazed at the accommodation arrangements. We provided separate rooms to the guests who travelled single.  The families were happy with the large four-bedded rooms.  The A/C was working properly and they immediately went to sleep as they had to get up at 2 o'clock for the Kakad Aarti Darshan.
Sanisinginapur was without crowd and the Darshan happened immoderately. Ranjangaon Vinayak visit was as well without any crowd and pleasant.  The check-in process at Pune Airport  was smooth as usually and we landed in Bangalore around 12:45 midnight. We said goodbye to our guests who were sleepy but satisfied with the trip.  Looking forward for our next flight package to Shirdi which is on 28th December 2013.